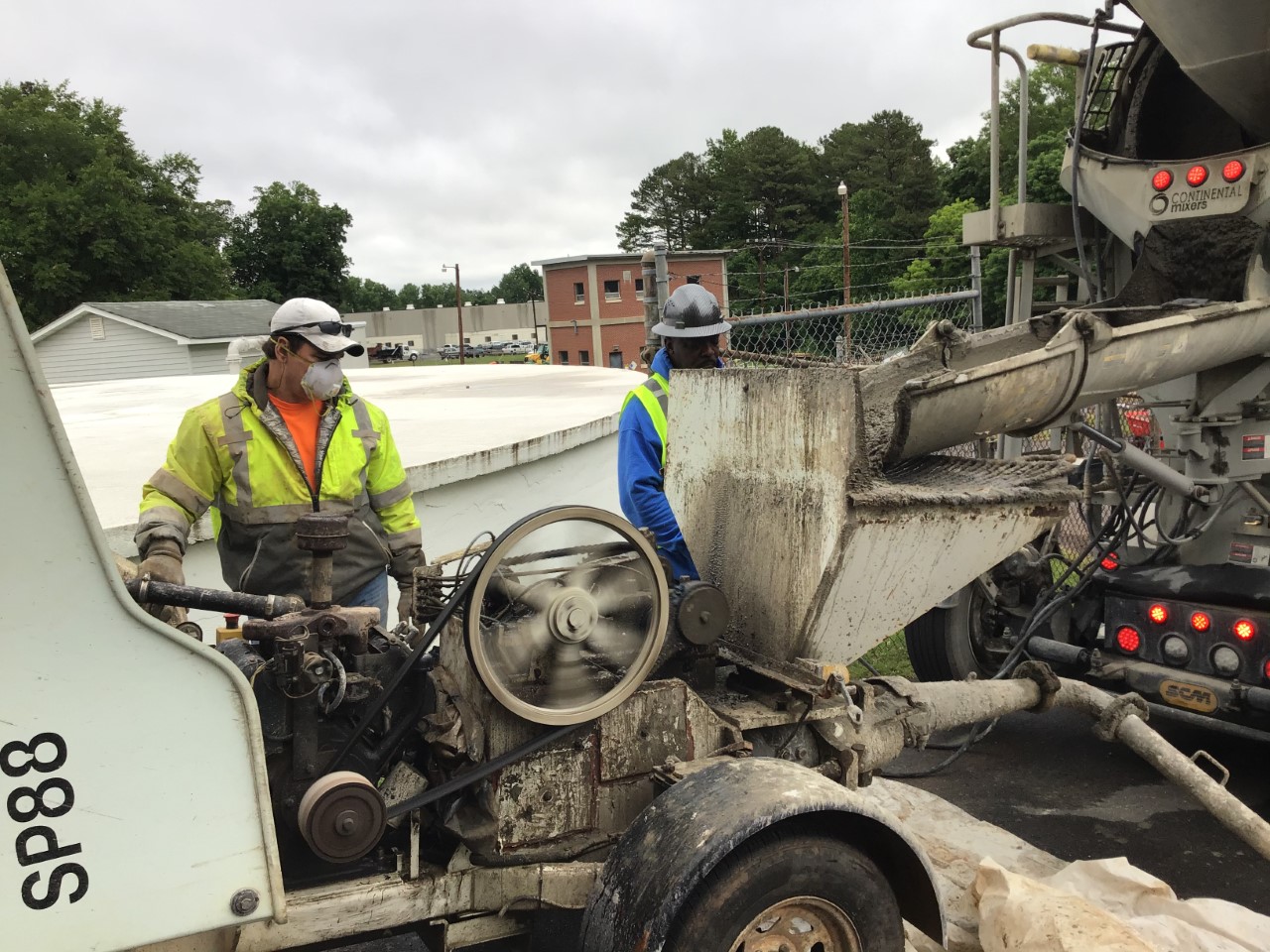 Design/Build: single source commercial renovation team

Innovative and cost-effective commercial

renovation

solutions

Self-performed commercial restoration and commercial renovation

Flexible

work schedules to include weekends and after-hours

Strategic scheduling for occupied spaces

No plans needed!
Catalyst Construction Company offers expert labor services and repair work. Our in-house trade professionals are skilled in multiple scopes of work and excel at specialized projects.
From tenant improvements to commercial handyman repairs, we can provide you with quality workmanship in a timely manner. All our work is closely coordinated to minimize disruption and maximize value.
With our structural concrete services and a privately owned fleet of construction vehicles and equipment, we have the manpower and the machinery to prepare job sites quickly and efficiently. Many of our field teams have been working together for years. Their strong relationships and trust for one another results in high-quality work that is completed efficiently and safely.
With our depth of resources, Catalyst Construction Company has the adaptability to tackle jobs from the typical to the distinct. We do not limit ourselves to the standard fare. If you have a project requiring more than your DIY skills, give us a call. From driveways to safe rooms, we have what's needed to get the job done.
Clearing
Dumpster Service
Fencing
Grading
Landscaping
Sewer
Storm Drainage
Trenching, electrical
Trenching, plumbing
Asphalt patching / repair
Ballfields
Concrete truck pads
Handicap ramps
Playgrounds
Underground bunkers / shelters
What Sets Us Apart
No job is too complicated or too small.  We partner with Prime Contractors in a variety of scopes such as
concrete core drilling / cutting / sawing, duct banks, excavating and MORE!
We love the CHALLENGING, the COMPLEX, the COMPREHENSIVE.
What is a Catalyst?
A SPARK FOR CHANGE.