SHOOTER ATTACK CERTIFIED GLASS
IN AN ACTIVE SHOOTER ATTACK, EVERY SECOND COUNTS.
In the US there is an active shooter incident that happens every other week. One big step towards safety that many schools and businesses are taking is the installation of security glass in windows and doors. This is designed to slow down or deter an attacker from gaining entry with force or a gun. 
Be leery of companies that claim to have "bulletproof" window film, or even "bulletproof" glass. Bulletproof does not exist, and it definitely doesn't exist by adding film to your standard glass. Armoured One makes no claim to be bulletproof. There is only bullet resistance. Companies claiming to add their security window film to standard glass and making it bullet-resistant is a lie and a marketing scheme.
Armoured One's Security Glass is the first glass to be tested with a standard based on the history of active shooters and is the only  Shooter/Attack Glass that has passed an Observed Shooter Attack Test.
WHAT DOES PASSING A SHOOTER ATTACK TEST MEAN?
Armoured One has passed an Observed Shooter Attack Test where the glass was shot 10 times with an AR15 .223 round and then hit with a 100 lbs. ram at a minimal force of 50-foot pounds.  After being shot the glass is struck minimally two (2) times at 50-foot pounds of force by the ram and must stay together. If the ram penetrates the glass before the completion of the two hits it is considered a failure. This test is completed by FILTI.
Other companies have utilized timed tests where they throw bricks or hit it with hammers or other objects. This is not ideal as these objects are not used in an active shooter scenario. The other major concern is that there is no measurable amount of force being used after it has been shot. This can cause a false sense of security and open the customer to liability if an attacker gets through in less time than tested.
Not one of Armoured One Glass competitors has been able to pass this observed Shooter Attack Test. Filti tested 3M's 8 mil window film applied to 1/4″ tempered glass and it failed to meet the minimal standard to qualify as Shooter Attack Certified.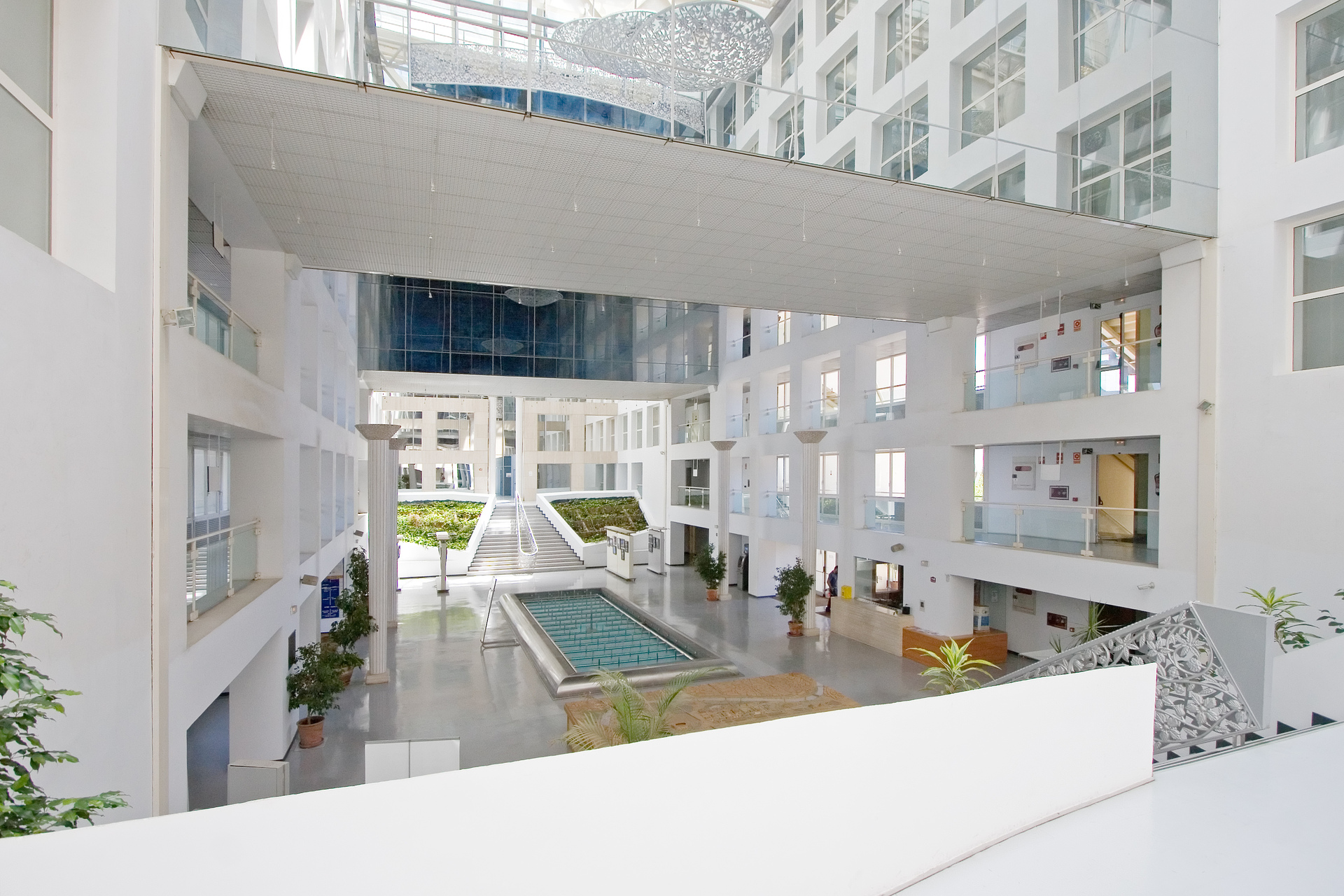 Benefits of Armoured One's Security Glass:
Designed by active shooter experts and is military/police grade.

Invented to slow down an attacker with a gun.

The layer of security your doors need for protection against an active shooter attack.

Safeguard your students and teachers to possibly save lives.

Hard to detect by attackers.

Shooter/attack tested by FILTO.
CUSTOM DESIGNED FOR ANY NEED
Armoured One Security Film is the first film to pass an Observed Shooter Attack Test, which means it is designed for bullets to go through but will still hold together for longer than typical safety film.
Other timed tests utilizing bricks, hammers, or other objects, are not ideal as these objects are not typically used in an active shooter scenario.
FORCED ENTRY & BURGLARY RESISTANT
Attackers target glass for easier access into a building. Armoured One's Tactical Security Film is impossible to detect and is designed to slow down any attacker from being able to gain entry by withstanding multiple hits.
Armoured One's Tactical Security Film is wind debris resistant. Our film has passed tests for small missile projectiles that simulate wind debris that could hit glass during strong winds, such as hurricanes.
Armoured One's Tactical Security Film meets standard test methods for Surface Burning Characteristics of Building Materials. Our film helps reduce the spread of fire, allowing more time for evacuation procedures to take place.
BOMB BLAST & EXPLOSIVE PROTECTANT
Bomb blast or explosions can cause glass shards to become lethal objects. Armoured One's Tactical Security Film is bomb blast and explosive resistant, reducing the amount of flying glass.
SAFETY GLAZING & GLASS BREAKAGE
Armoured One's Tactical Security Film reduces the amount of injury due to human contact from broken glass. Our film meets safety glazing codes to reduce the risk of pieces injuring people.